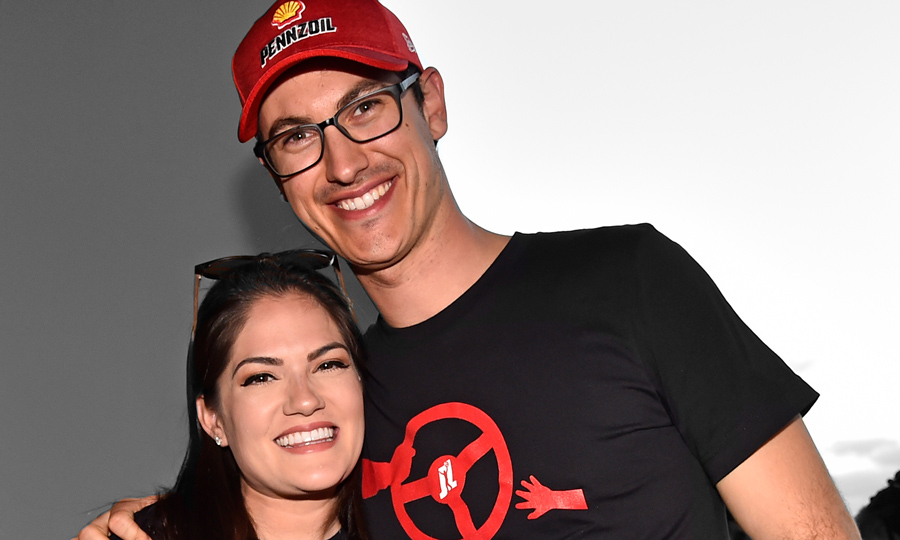 NEW BRITAIN – Klingberg Family Centers will be receiving a $20,000 donation in the coming year from the Joey Logano Foundation.
The funds will be used to help support three Klingberg programs that address urgent needs for local children and families: Klingberg Family Pantry, Klingberg Therapeutic Foster Care Program, and Child and Adolescent Trauma Services.
"It is a tremendous gesture for the Joey Logano Foundation to support our clients, some of whom come from the town where Joey began his career," said Steve Girelli, president/CEO of Klingberg Family Centers. "Without generous gifts like this one, we would not be able to offer children and youth the path to healing and give them a vision for a bright future ahead."
Klingberg shared the difficulties in trying to treat behavioral health issues when a child or caregiver needs a hearty meal and doesn't know where it will come from. The Klingberg Food Pantry provides food for families twice a month and tailors the selection of food to the families' needs and cultural backgrounds. Klingberg has served over 10,000 meals over the past year to their client families.
Klingberg helps prepares families to provide a safe and supportive home for children who have experienced difficult transitions through the Therapeutic Foster Care Program. The families are given training, 24-hour on-call support, check-in times for child and parents, and social times to remind families they are not alone. Prospective youth are placed in homes matching the needs of the child with the abilities and resources of the parent and other family members.
Child and Adolescent Trauma Services treat children and family members who have been victims of abuse. Their services include individual group and/or family therapy and advocacy, justice support and crisis counseling for the victims of physical and emotional abuse.
"These programs are right in line with our focus to offer second chances to children and adolescents during times of crisis," said Joey Logano, NASCAR champion and driver of the No. 22 car. "My wife Brittany and I hope that our gift will inspire others to give as well."
Logano was born in Middletown and began stock car racing as a child in Connecticut. The Joey Logano Foundation was created to invest in organizations offering second chances to children and young adults during times of crisis. Since its inception in 2013 the foundation has invested over $4,000,000 in various organizations across the country offering first and second chances to children and young adults during difficult times in their lives, especially those in the foster care system. Working together with various organizations the Joey Logano Foundation has impacted 250,000+ children and young adults.
For more information on the Joey Logano Foundation visit joeyloganofoundation.com. For more information about Klingberg Family Centers, visit klingberg.org.
###
NewBritainHerald.com | October 4, 2021 at 1:55 P.M.